Welcome To Foodie Flashpacker!
Foodie Flashpacker is a food-focused travel site whose mission is to help readers find the best of where and what to eat around the world.
Our founder has been exploring the globe for nearly a decade, seeking the best food experiences around the world.
As featured in:
The places he hasn't visited yet, are covered by local expert foodie writers
Our culinary travel guides are the ultimate manual that will help our readers turn each and every trip into a tasty and memorable adventure.
Travel enthusiasts, digital nomads, world explorers, and lovers of delicious local dishes and different tastes will find this page to be the right step for them!
Our stories will guide our readers through the diverse flavors in countries around the world. From the must-try Bar Harbor and Hilton Head restaurants to a list of Peruvian dishes worth tasting, this site covers all they need for the best foodie experiences.
WHO IS THIS GUIDE FOR?

Those who often travel for work, and the limited hours in their day during business trips don't allow them to think about their next meal and where to get it.
Digital nomads who are always on the go, so they need clear guidance through the abundance of restaurants and eateries where they're staying.
Whatever one's lifestyle may be, time should not be wasted searching for the best restaurant to have a meal. Our readers want to spend quality time enjoying the new place, making new memories, or getting their job done quickly.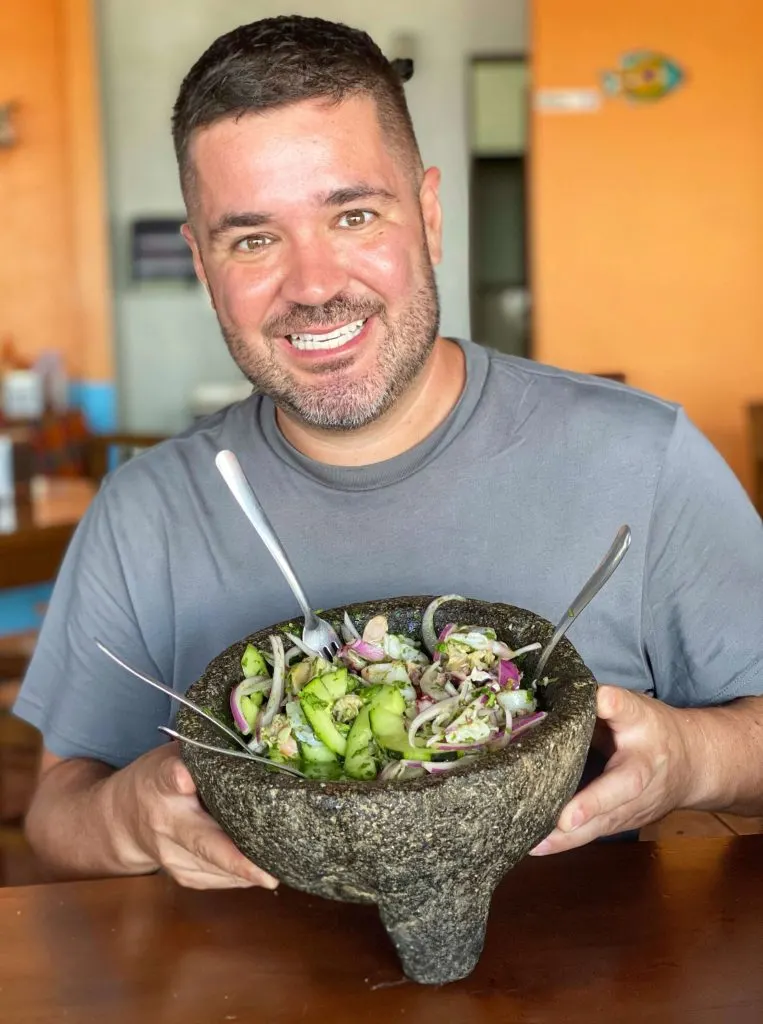 But, finding the perfect place can often be quite a challenge, especially when visiting a city or a country for the first time.

So, instead of wasting hours scrolling through sites that only list the best-ranked, and overhyped restaurants, we offer an expert overview of some of the best places around the world.
Instead, what our readers need and can expect from our guide is:
An honest review of the place and the food quality.
Detailed information on the taste and the ingredients used in the meal.
A story and a deep dive into the history of the place you're visiting
More recommendations.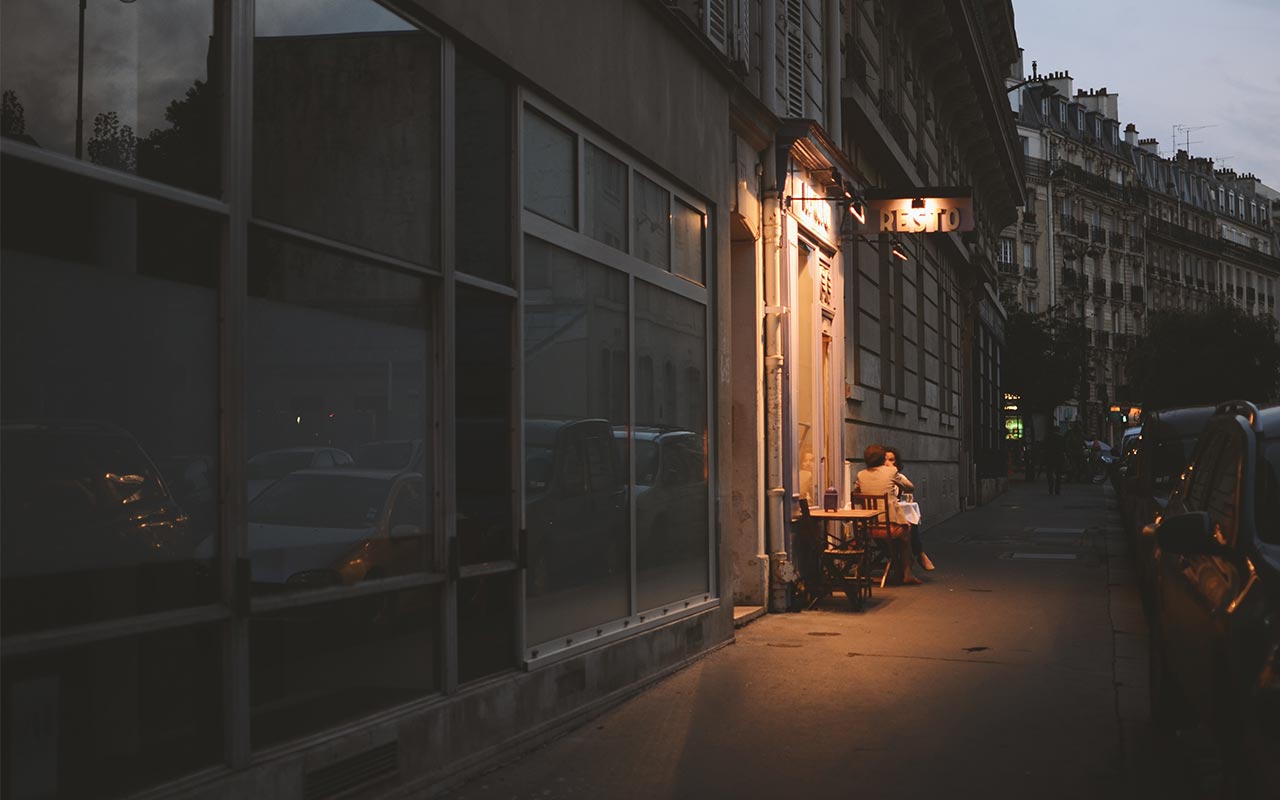 This site covers all of our founders travels across the world so check out the list below to find out more!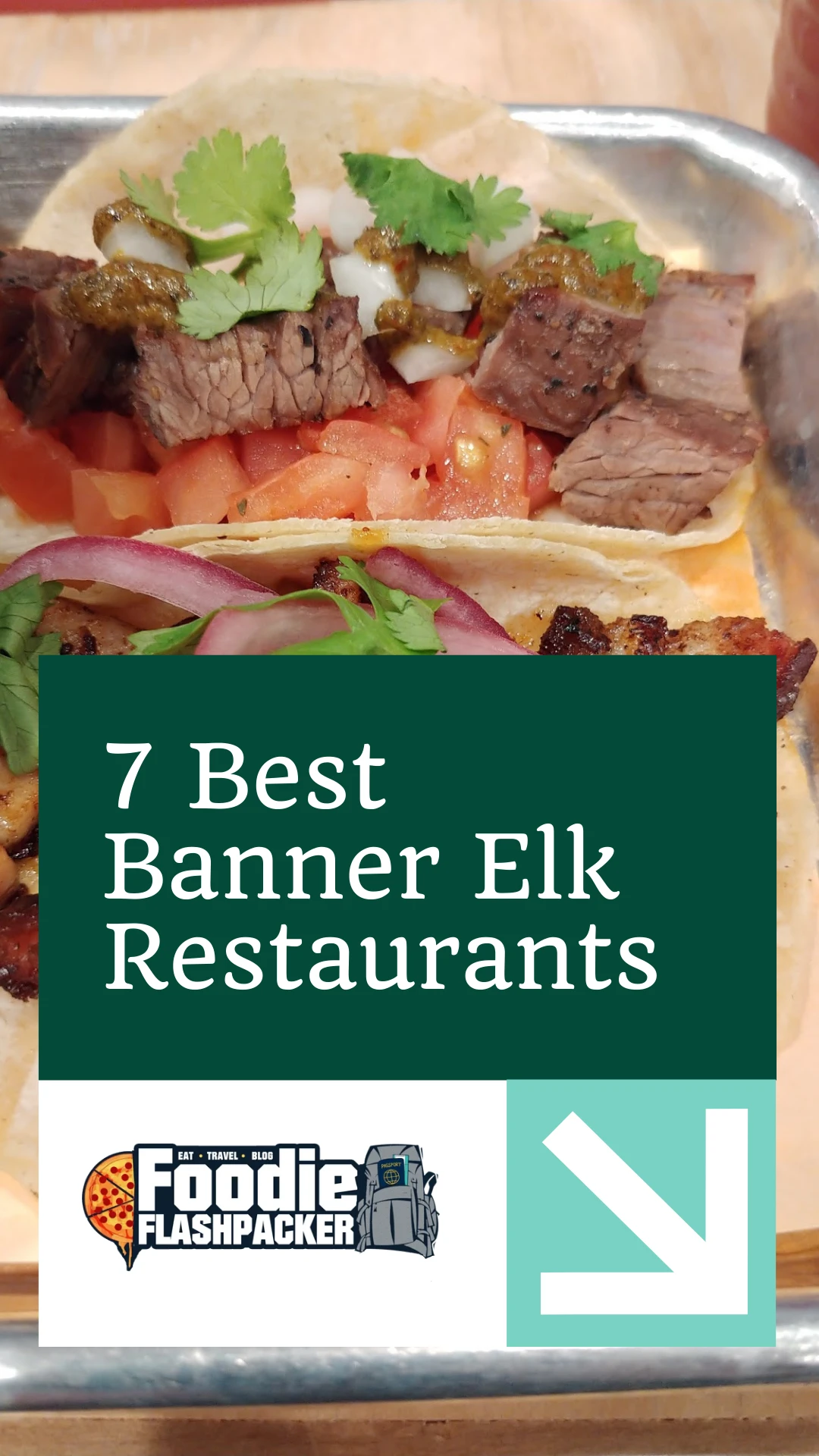 A tiny hamlet in the Blue Ridge Mountains, Banner Elk is "sandwiched" (note the clever pun in this article about the best Banner Elk restaurants) between Beech Mountain on one side and Sugar Mountain, both premier ski resorts in the North Carolina High Country.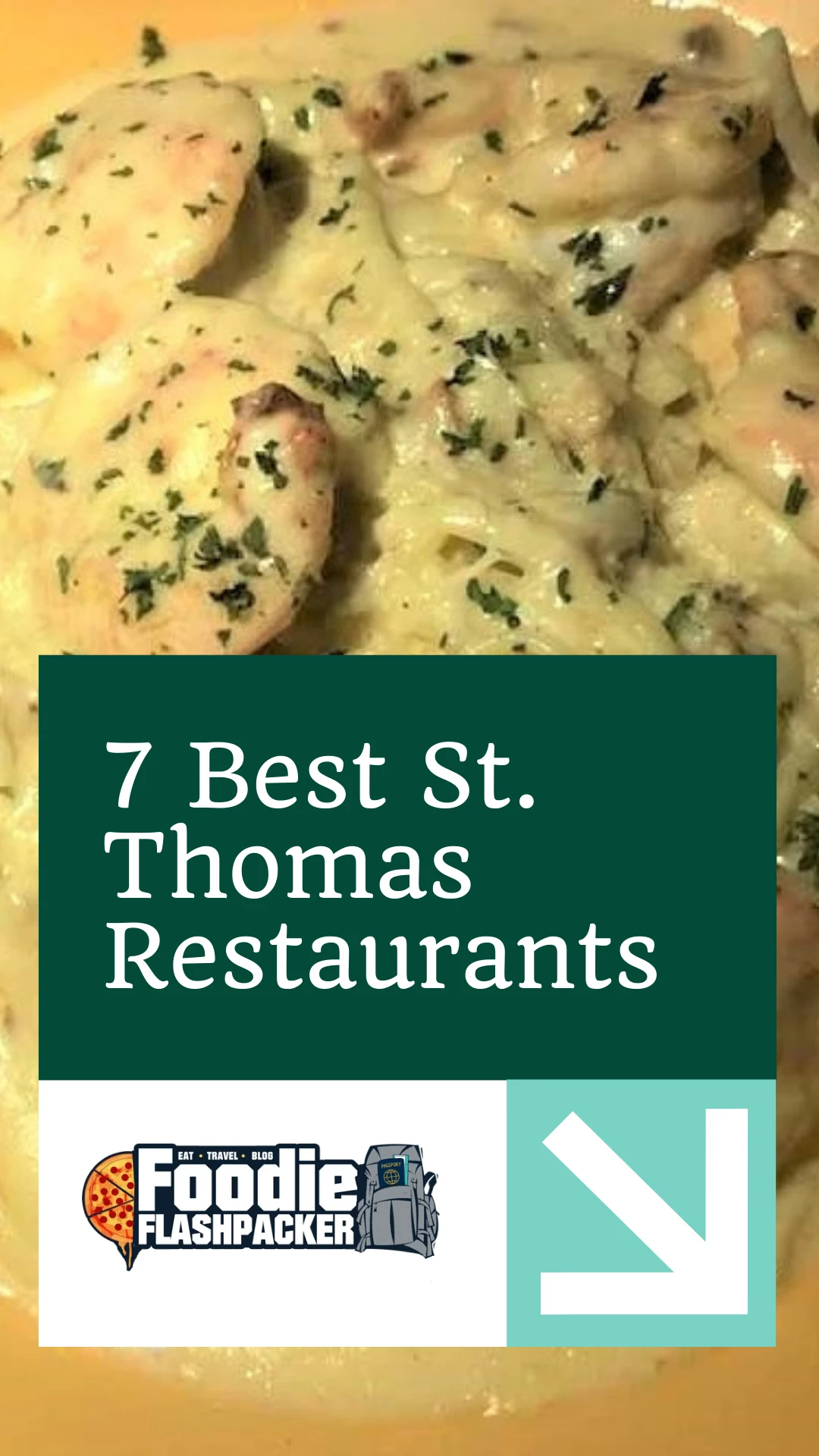 Adorned with powdery, sun-drenched beaches, one of the world's most beautiful harbors, and multi-hued bluish crystalline waters, St. Thomas is one of three of the U.S. Virgin Islands located in the Caribbean Sea. This magnificent region is blessed with so much natural beauty; it's utterly breathtaking. No wonder these best St. Thomas restaurants draw so much attention– they are literally located in paradise!
West Jefferson, NC, located in Ashe County and known as the "Coolest Corner in North Carolina!" Nestled in the Appalachian Mountains and bordered by Virginia to the north and Tennessee to the west, we truly are in the coolest corner of the state.
Denver may be most well-known for its elevation having over three hundred days of sunshine each year or being a big dog in the American beer scene.
But visitors may be surprised to find a bustling Denver restaurants scene as well! Whether it's breakfast, lunch, or dinner, you're sure to find no shortage of amazing options for places to eat in Denver.
Mexico Foodie Guide
Your boarding pass to the very best of Mexico. From beach lovers to people who enjoy history and fun activities – every type of visitor can find an itinerary to suit them.
I've covered nearly all of Mexico. I have visited the best sites and some of the best must-try restaurants and places that I heartily recommend you try during your stay in the city.
There are so many mesmerizing places around the world, but somehow, my heart lies within Mexico, and I'm about to show you why.
The country is filled with sensational beaches, tropical islands, tourist destinations, and surprising culture. I have gone through a lot of efforts (food) to stitch together the very best of Mexico into this foodie guide, and frankly, It was not an easy thing to do.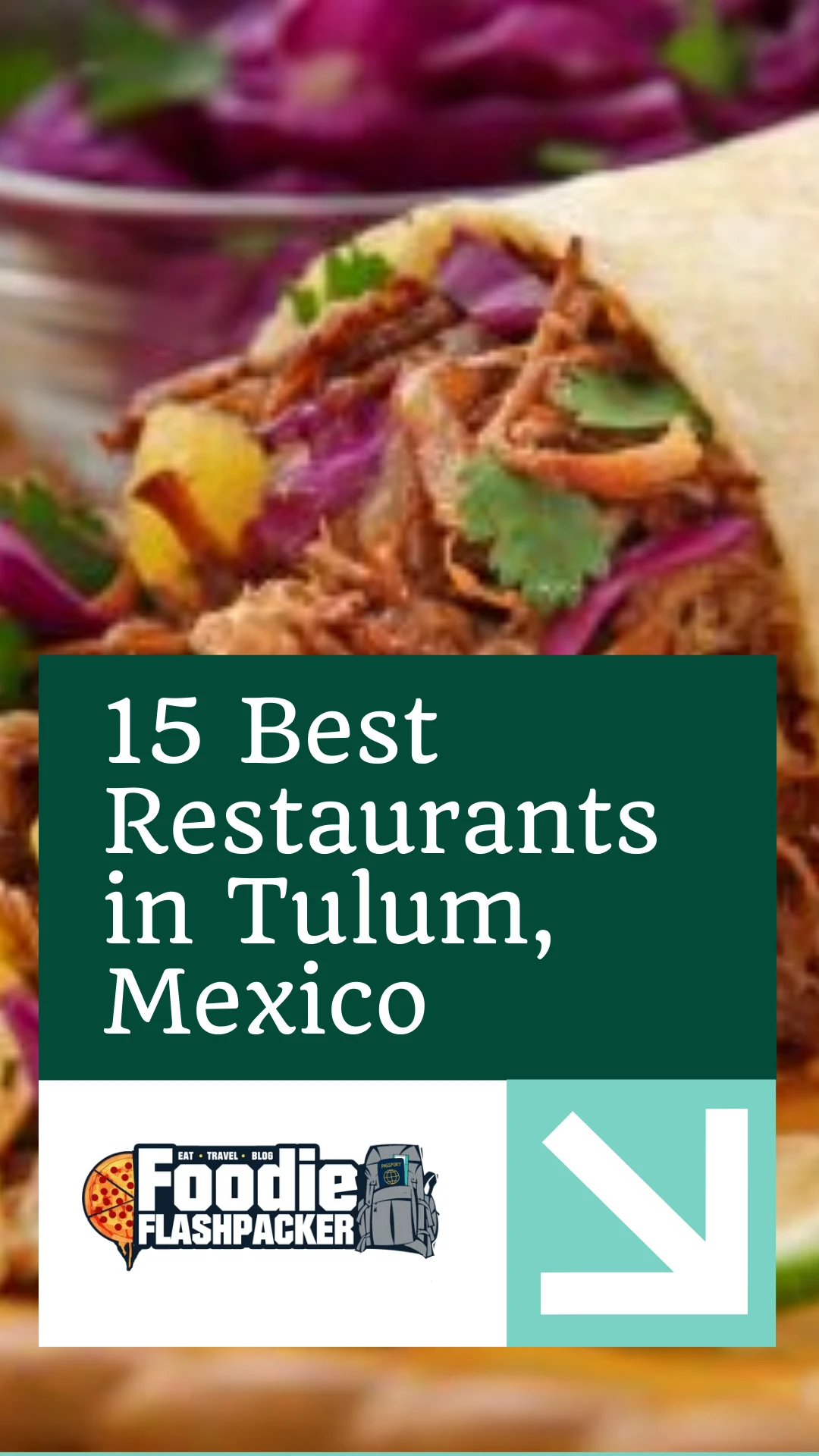 Authentic tacos, Mayan ruins, postcard beaches, parties and sun. Describing Tulum BRIEFLY is not doing anyone any good but it's the easiest way to show what you're missing if you don't visit this magnificent place.
It's easy to write with a belly full of tacos! I promise you one thing though, even if you're not a writer, but a foodie, you will blossom when you try the amazing dishes that Cancun has to offer!
Everything from street food to fine dining in one place? Yes! Guadalajara is just a mind-blowing soup of different restaurants, each bringing a twist of Mexico to its table!
EUROPE FOODIE GUIDE
Europe is magnificent in its diversity of countries and cultures, each having something unique to offer. This foodie guide dedicated to Europe covers nearly all of the Old Continent. I have visited the best of the best sites and dined in the most amazing restaurants around.
There are plenty of travel articles on Europe, but none of them cover the whole continent. My goal is to show you that there is so much more to Europe than just the usual tourist destinations and typical dishes.
Europe is huge, and with so much history, you could always be discovering something new. That makes it challenging to cover all the European countries.
Ready for some greek cuisine, Mediterranean sun, and souvlaki? I've done the walking food tour of Athens, trying and tasting the best Greek foods on the planet.
Italy…where to start? Pasta is my favorite dish in the world and when I had a chance to visit Trento, I did without hesitation. One of the best decisions of my life (my diet would disagree!).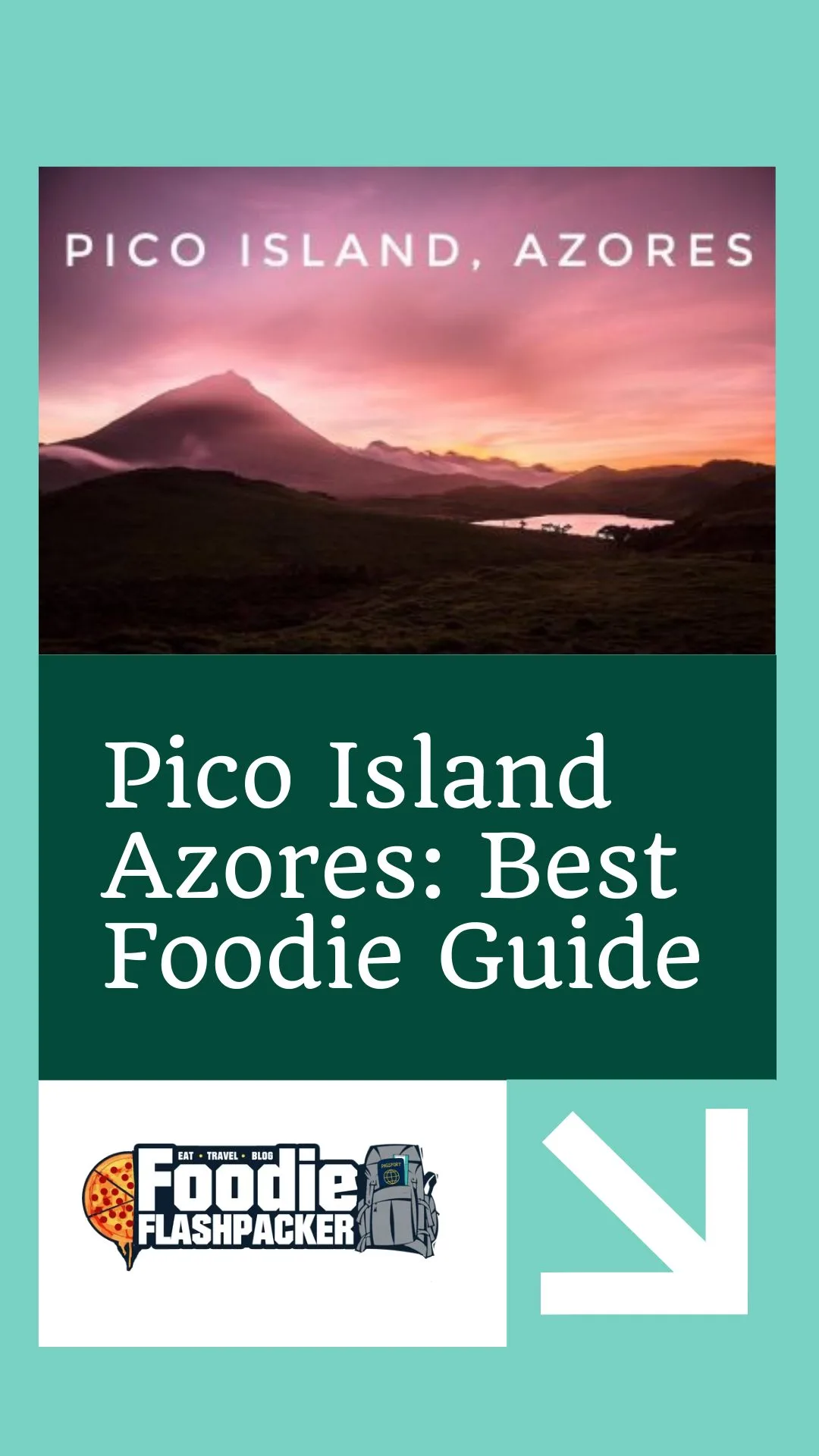 Pico Azores reminds me of Mexico but with a completely different twist on the food menu. Seafood, local food and some whale watching. Worth it!
Looking For Things To Do?
Food isn't the only thing you should try while visiting these amazing places. That's why I've made a specific list of things to do for most of the locations and I'm going to break it all down for you, along with my personal favorites, so that you can check the best and still have time to enjoy more food!
These days, it seems like everyone is a foodie. If you have one in your…
There are affiliate links within this website that help me visit places more often and share my experiences with you. I will earn a small commission at no extra cost to you.
TASTE THE WORLD
Before you grab the bite, read more about it!
Our stories open a window into Foodie Flashpacker founder's and our lives as digital nomads and travel writers, providing curated guides to the best food and restaurants around the world to help our readers make an easy decision that they will never regret.
Foodie Flashpacker is more than just a travel resource with fantastic recommendations of restaurants and dishes. It is a place where anyone can also learn more about them, their origin, and their backstory, а place where people can get an accurate description of the restaurant's location and atmosphere, as well as the taste of the food and the way it was made.
This is a way to take a deep dive into the rich history and the cultures of countries in all four corners of the world to better understand their diverse culinary industries. The guides we share prove that these places are more than just their tourist attractions and prove that food is more than just a mix of ingredients.
Food tastes better when you know how and why it was made, so follow someone who can guide you through all of that.