Toledo lies at the western tip of Lake Erie in the northwest corner of Ohio. The best Toledo restaurants are located in the Old Town, where there are plenty of cozy cafes, trendy eateries, bars, pubs, and fine dining restaurants.
This city full of romance is home to several exciting attractions, including the Toledo Museum of Art with its superb Glass Pavilion, the Imagination Station and the Toledo Zoo.

The Toledo area is home to one of America's most scenic settings, and with so many perfect places to enjoy a romantic dinner—you'll find yourself never short of experiences.
Toledo is considered to be the place where the Midwest begins and boasts a unique character that can't be found anywhere else. The vibrant dining scene reflects this as well, and no matter what kind of culinary delight you are looking for, you will most likely find it in Toledo.
Have you traveled to Toledo recently, or are you planning on taking a trip there? Whether you are seeking a fine dining experience or something more simple, dive into these must-tries.
Visiting other destinations in Ohio? Check out our other delicious guides:
The 9 Best Toledo Restaurants
20 Main St., Toledo // +18884563463
The elegant and comfortable Zia's restaurant features authentic Italian cuisine in a setting of breathtaking views of the Maumee River.
The main dining room features an adorable stone fountain and twinkling lights that exude a romantic ambiance, Chianti bottles hanging over your head from the ceilings and aged garlic strands in the main dining room. I love this restaurant because of its very location, overlooking the river.
You can enjoy a variety of favorites at the restaurant, including gourmet, wood-fired pizzas, fresh seafood, meat, chicken plates, Italian charcuterie and cheeses, generous pasta dishes, and decadent desserts.
I would recommend ordering the Scampi Spaghetti, Carne Amore pizza and their delicious Tiramisu for dessert.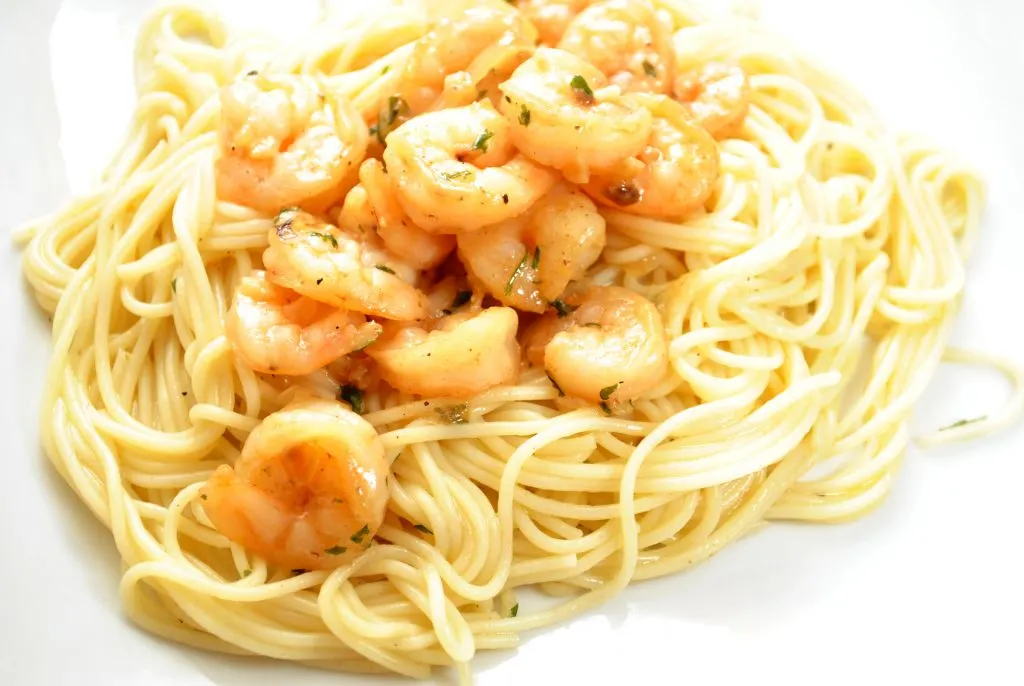 Make your glasses clink with some amazing hand-selected wines, craft beers and brews, classic cocktails made with high-end spirits, specialty coffees, and dessert liqueurs to complete the experience. Zia's operates seven nights a week for dinner.
444 N. Summit St. 12th floor, Toledo // +14192437565
The Heights is a hip and modern rooftop bar, located at the Renaissance Hotel on the top floor, serving small sharing dishes of globally-inspired cuisine and innovative cocktails. The food gets even better with a 360 view!
Their beautiful indoor dining room and expansive patio is the place where you can enjoy cocktails and bites of wood-fired pizza, fresh salads and flatbreads, as well as olives against a backdrop of city lights. This one is one of the winners among all Toledo restaurants.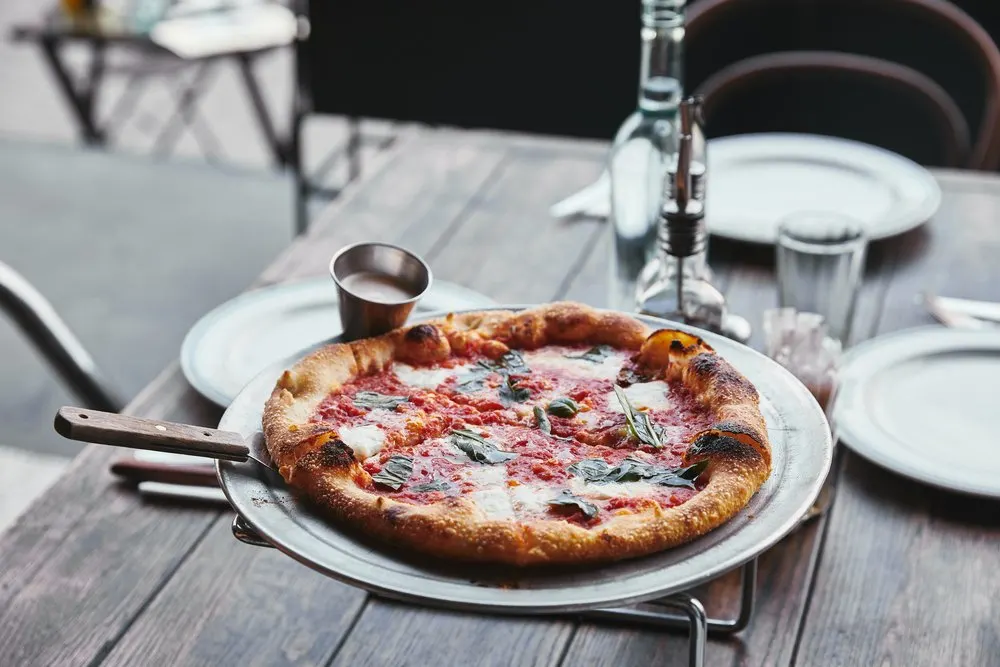 Locally sourced, organic ingredients are used in the cuisine and craft beers, fine wines and top-shelf spirits. One of the picks you can go for is their Italian Creole Chicken along with the Toledo Cobb Salad and the fantastic, refreshing blueberry lemon bread pudding to end your meal.
144 N. Superior St., Toledo // +14197250444
The elegant and refined Registry Bistro is located in a beautifully restored historic building in the heart of downtown Toledo, and it serves a menu of modern and classic cuisine, in an elegant and refined setting.
A romantic dinner for two here is easy with the restaurant's warm wood and stone-colored walls, French doors, Juliette balcony overlooking the street, and walnut plank tables.
Some of the bistro's specialty dishes include duck meatballs with roasted pears, and smoked paprika.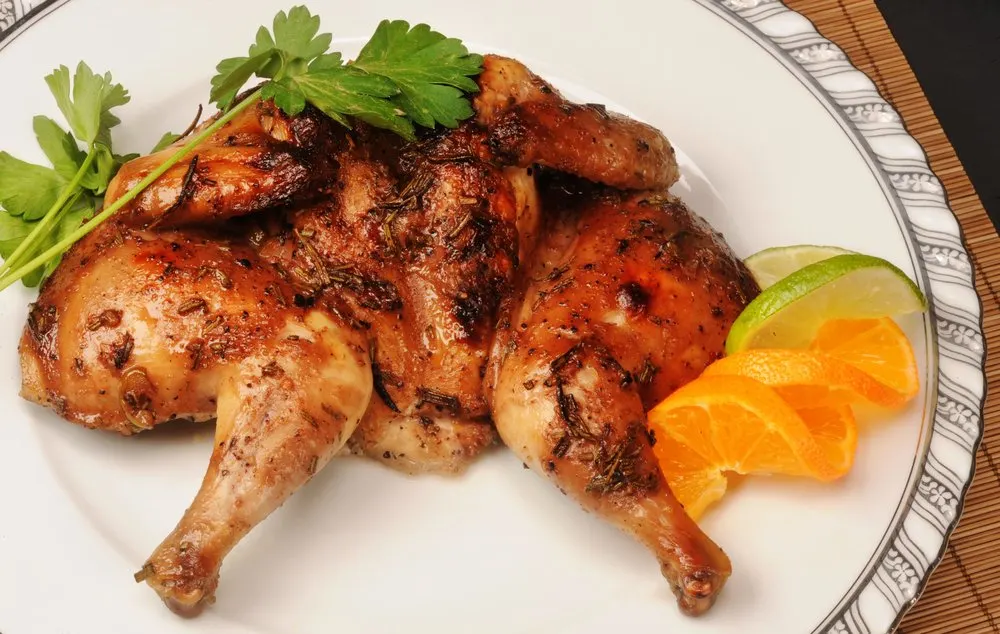 There is also a rotating selection of American craft beers and Old World and boutique wines at this stylish bar, throughout the year.
22 Main St., Toledo // +14196975427
Known for its contemporary seafood cuisine, Real Seafood Company is a wonderful place to go on a date. It's the six-foot raw bar filled with fresh oysters, clams, lobsters, and shrimp that makes this place so popular.
Located on the banks of the Maumee River, the restaurant serves fresh seafood, shellfish and fish of the day from the waters of New England, the Great Lakes and the Gulf of Mexico.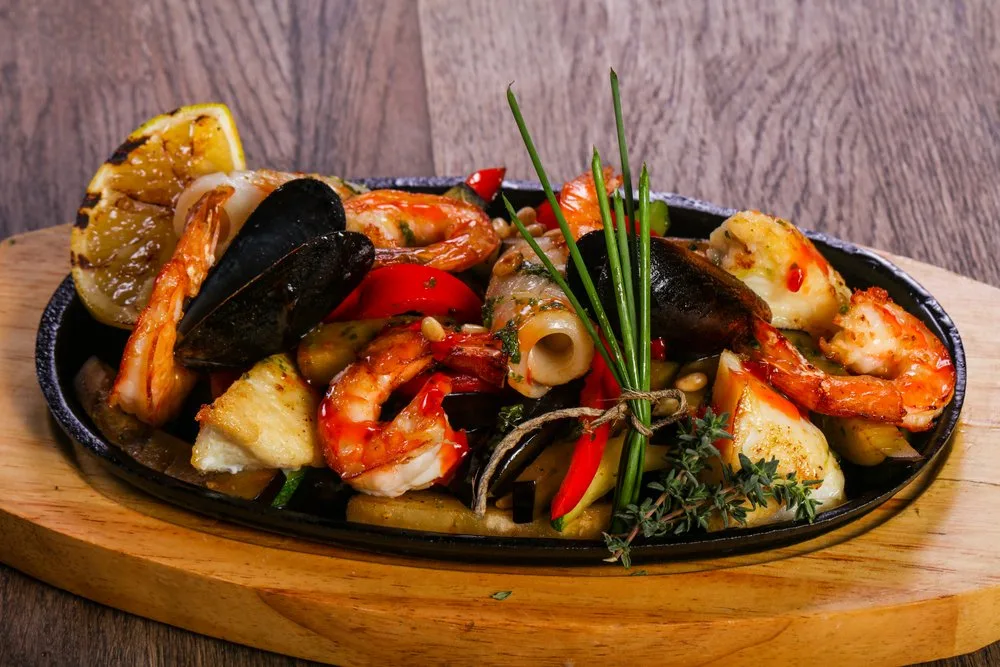 Additionally, you will find a wide selection of casual wines, craft beers, and signature cocktails, to pair with some of the items on the menu like crab cakes, coffee-rubbed mignon steaks and lobster platters.
953 Phillips Ave., Toledo // +14194764154
The Mancy family owns and operates several restaurants in the Toledo area, including Mancy's Steakhouse at the Hancock Hotel. They specialize in hand-cut, aged, and seared prime steaks, expertly prepared and served with passion.
The restaurant also offers a variety of fresh seafood, chops, ribs, burgers, fresh-baked bread, salads, sides, and desserts.
Their Ribeye Steak is a must-try. Also, I recommend trying the Petite Filet Mignon accompanied by crisp onion rings. Delicious! The menu is complemented by a hand-curated collection of over 300 wines, over 20 craft beers, top-shelf spirits, and classic cocktails.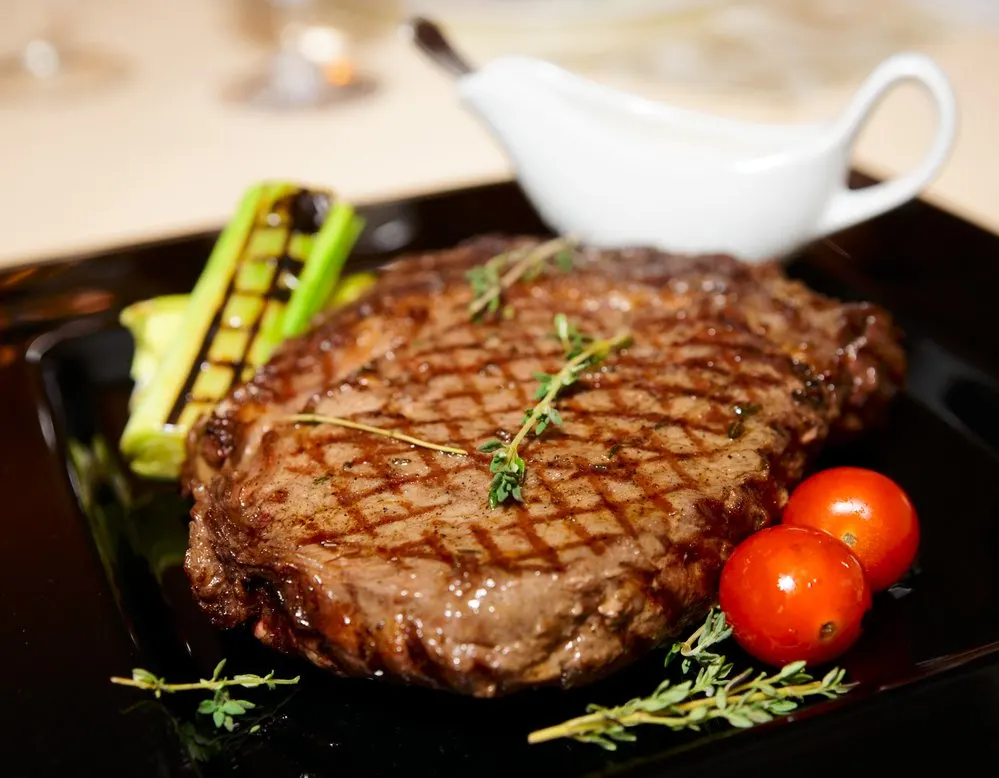 1423 Bernath, Toledo // +14198678080
Koreana Asian Grill & Sushi is a Korean restaurant located in South Village Square Shopping Center. Traditional Korean dishes and fresh sushi are sure to delight you in an intimate cocktail bar ambience.
The menu features a variety of Korean and Japanese dishes, from soups and rolls to vegetable dumplings and small plates called Banchan, such as sweet black beans, bean sprouts, broccoli, and greens, and zucchini.
You can also find vegetable or tofu bibimbap, vegetable udon, and other tofu-based dishes from Korean cuisine.
426 N. Superior St, Toledo // +14192422424
On North Superior Street in Toledo's downtown, Georgio's Cafe International is one of the city's most renowned dining destinations.
Featuring an award-winning menu of contemporary cuisine and celebrating 30 years in business, the restaurant promises an unforgettable, exceptional dining experience.
Some of the restaurant's signature dishes include beef tournedos, veal and lamb chops, beef stroganoff, pork tenderloin with red wine marsala sauce, chicken gumbo soup, and traditional French onion soup.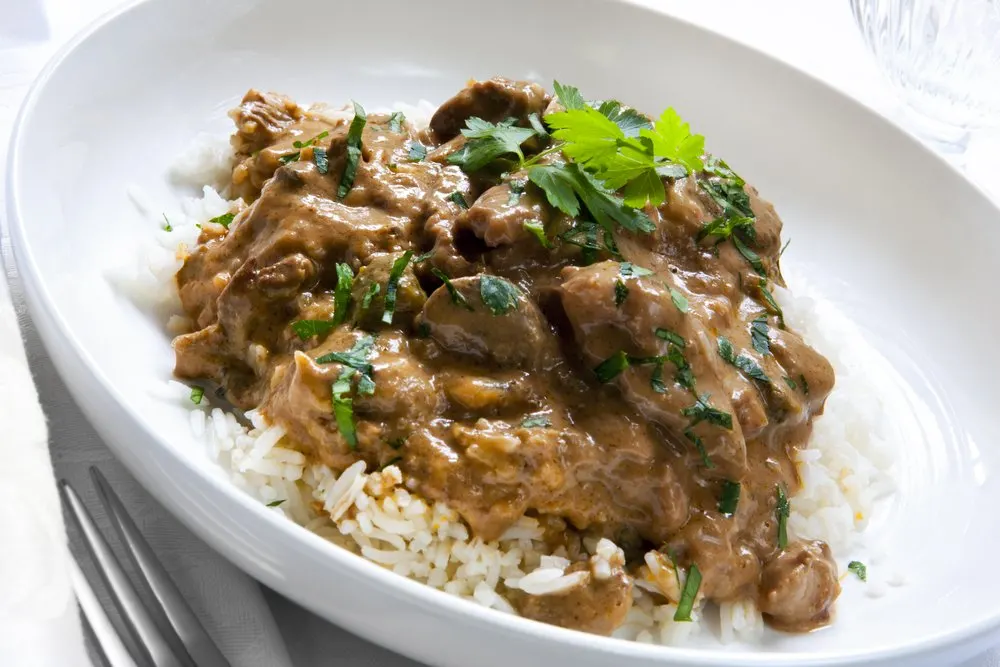 The dessert menu features tiramisu, New York-style cheesecake, and lemon mousse layer cake, in addition to an extensive wine list.
1050 S. Reynolds Rd., Toledo // +14193821600
With its warm and welcoming atmosphere, Byblos is a family-owned cozy restaurant that serves traditional Italian and Lebanese cuisine.
They have authentic Lebanese cuisine and Italian specialties such as shish tawook, kibbi nayee, fatoosh, falafel, tabbouleh, lasagna, ravioli, and spaghetti bolognese.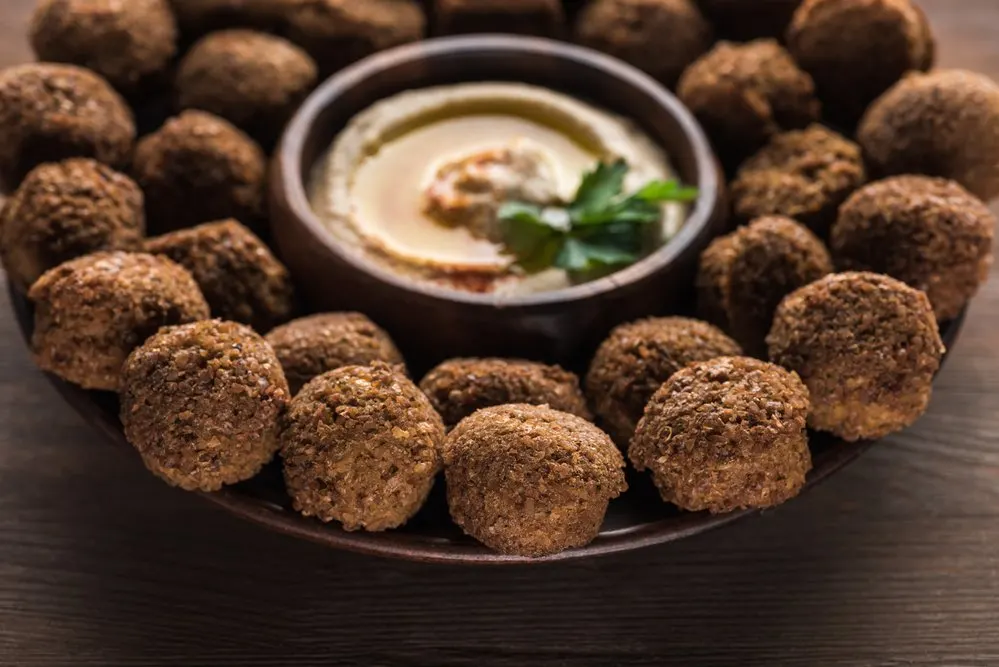 Additionally, the restaurant offers Italian classics such as wood-fired pizzas and steaks that are complemented by fine wines, craft beers, classic cocktails, non-alcoholic beverages, and specialty coffees.
1968 Miami St., Toledo // +18777779579
Final Cut Steak & Seafood is located on the banks of the Maumee River inside Hollywood Casino. It is an award-winning steakhouse serving world-class cuisine in an elegant and intimate setting.
No matter what your occasion may be, Final Cut Steak & Seafood offers dry-aged prime cut steaks and chops, fresh seafood and shellfish from the Atlantic, Pacific and the Gulf of Mexico, as well as decadent desserts.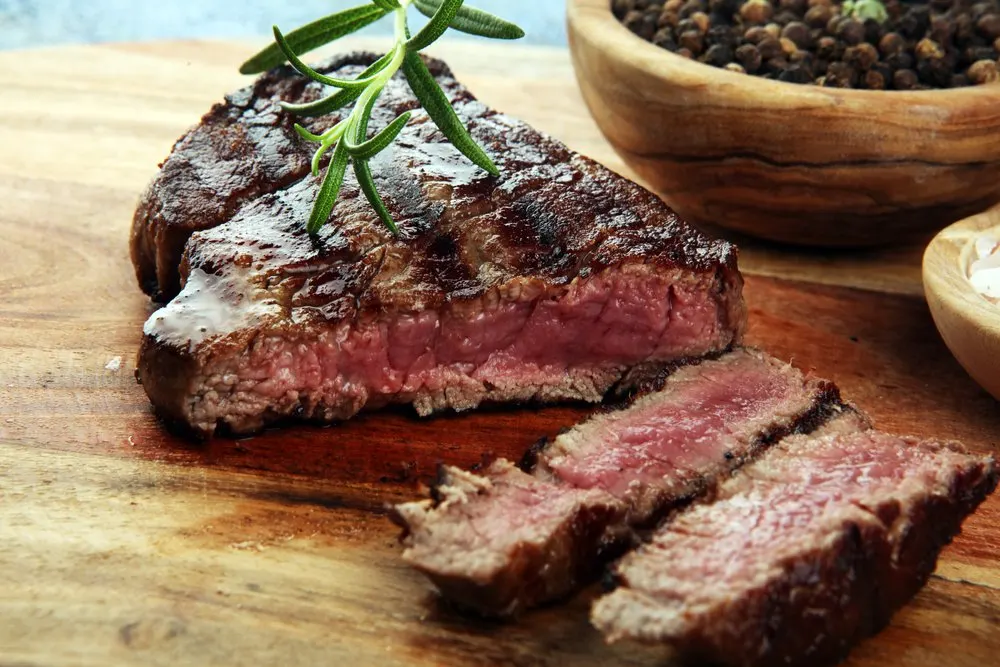 Served with classic cocktails, local and imported beers and microbrews, and vintages from a 200-bottle wine list, you can enjoy juicy chops, succulent steaks and fresh seafood.
The interiors of Final Cut Steak & Seafood are reminiscent of the golden age of Hollywood with burnished wood walls, sweeping gold curtains and stunning Art Deco chandeliers.
Summary Of The 9 Best Toledo Restaurants
Touring around the best Toledo restaurants will amaze you, especially the city's traditional Midwestern hospitality. And the ultimate place to explore food is, of course, the heart of Toledo.
With over 130 restaurants and gourmet cuisine, you'll be completely covered in options, regardless of your preferences and type of occasion.
---
Which of these best restaurants in Toledo OH do you want to try first? Let us know in the comments section below!
Igor Jovanovski is an aspiring digital nomad, travel blogger and graphic designer who really loves food. He also has a creative side, and he works as a freelance graphic designer in his spare time. He has traveled across Europe quite a few times since he was young and recently started his mission to visit every country in the world! Igor's favorite thing about traveling is the way he gets to know new people, food, places and cultures.
This exciting experience helps him create his own stories and make memories that will last forever